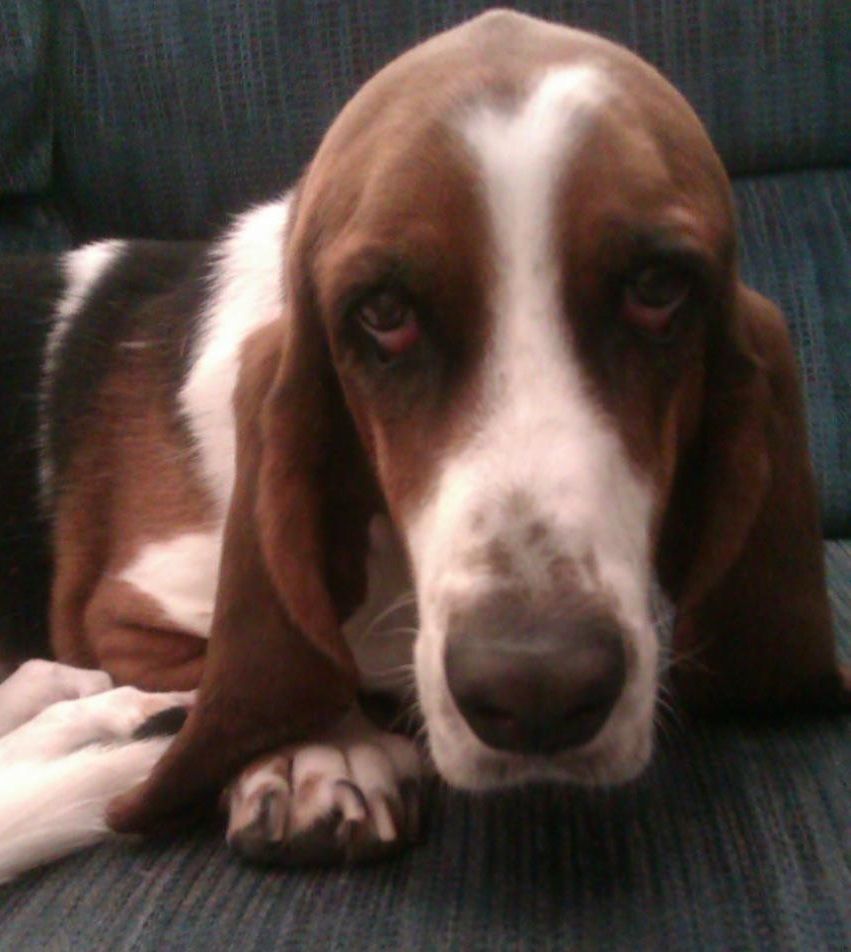 Gennell - Technician Supervisor
Gennell has been at Hopi Animal Hospital since February 2007. She began at Hopi as a receptionist, but decided she wanted a little more hands-on experience and has been a technician since October 2008. Before starting at Hopi, she worked in several valley animal shelters. Her pets include three basset hounds named Clifford and Stella, and Lucy.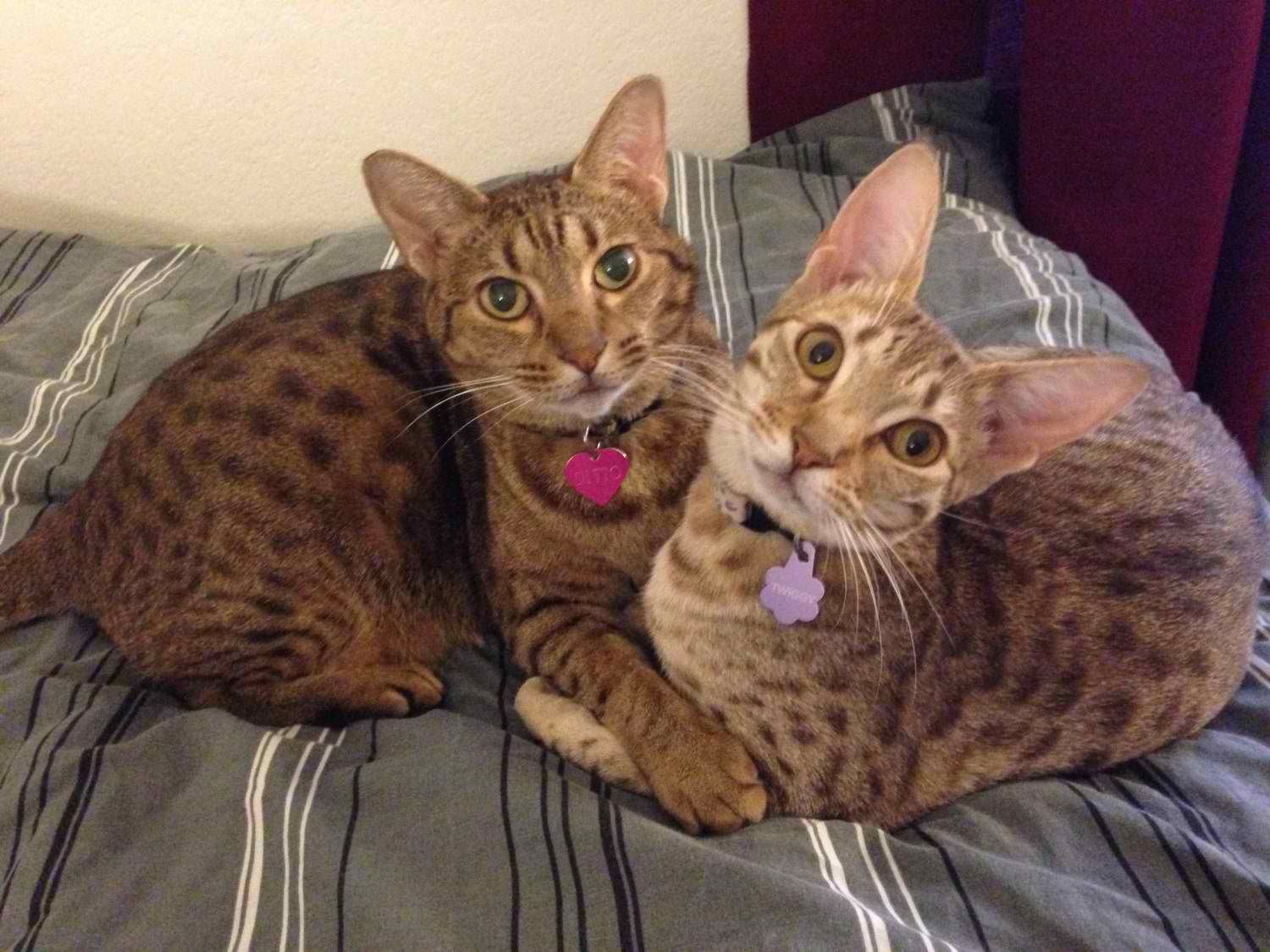 Nicole - Technician
Nicole joined Hopi in March of 2014, shortly after earning a degree in Veterinary Technology from Kaplan College. She has an Ocicat named Ditto and a great, big Savannah kitten named Twiggy. She enjoys painting and photography (especially taking pictures of her adorable patients!)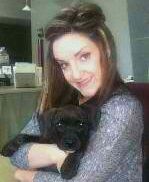 Jenny - Front Office Manager
Jenny joined Hopi Animal Hospital in February 2011. She has been in the veterinary field since 1998. She has 2 cats named Rumble and Coconut George, a shepherd mix named Emma, and pit mix named CJ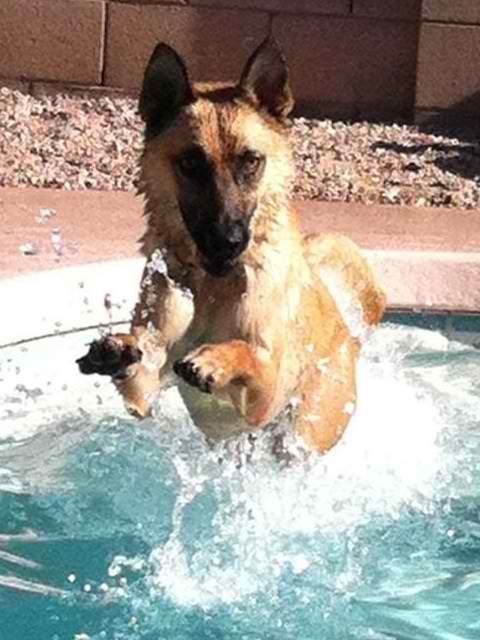 Christina - Technician
Christina has been in the pet care industry for over 15 years and joined the Hopi family in 2012. She has 5 dogs named Titan, Zippy, Peanut, Butter, and Finn and a sweet kitten named King. When not working, Christina enjoys spending time with her husband and two children.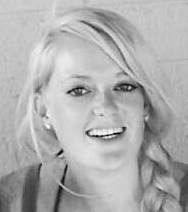 Caitlin - Receptionist
Caitlin came from a specialty practice and joined Hopi in 2014. She loves spending time outdoors with her family and has a dog named Zion, and 2 new kittens named Lyrics and Melody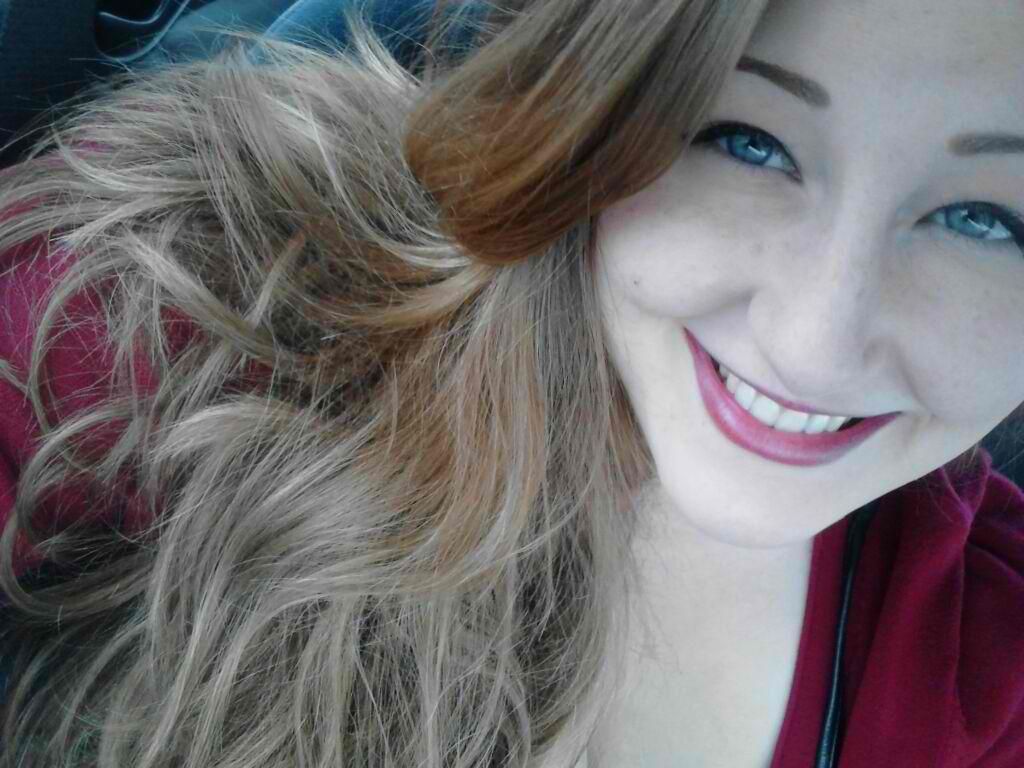 Morgan - Kennel Manager/Receptionist
Morgan has been working with animals for the last 3 years. She loves all animals and has 2 dogs and 2 cats at home. She has dedicated her life to working with animals and joined the Hopi family in 2013.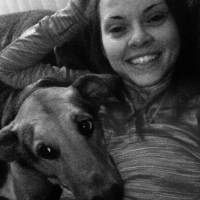 Amber - Technician Assistant
Amber started off in our boarding department in 2014 and started training as a technician in 2017. She has a sweet dog at home named Mama's.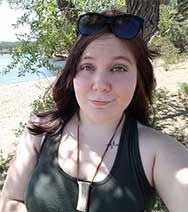 Alex - Kennel Tech
Alex joined Hopi in 2016 to pursue a career in animal care. She is studying to be a vet tech and loves traveling, yoga, and video games. She lives with her fiancé and 3 fur babies: her dog Odin and 2 cats Loki and Mr. Genki.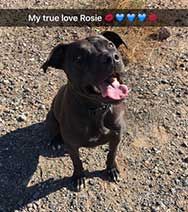 Irene - Technician
Irene has been a veterinary technician since 2005 and joined the Hopi team in 2016. She enjoys spending time with her husband, 3 children, and 4 fur-babies.